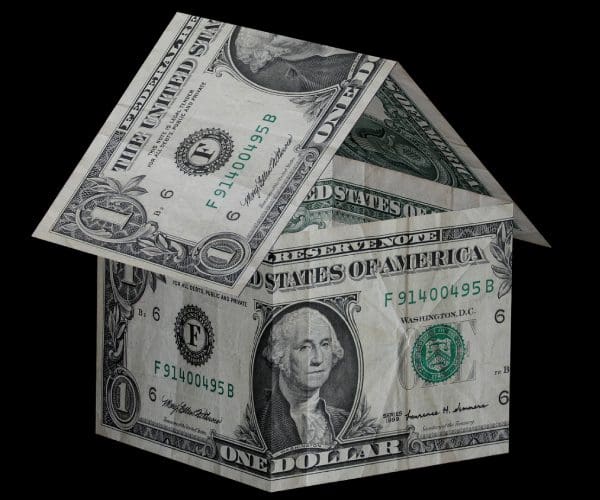 Helpful Resources for Your First Real Estate Purchase
Helpful Resources for Your Real Estate Purchase
Helpful Services:
*Home Loan
*Home Inspections
*Title Companies
*Home Warranty
*Cleaning Services
*Movers
*Buyer Strategy
Submitting Offers On Pre-Owned Homes
In a competitive real estate market there is a good chance that a seller will receive multiple offers. Most sellers will go with the offer that nets them the highest profit. There are a few things to consider when submitting an offer that may beat out the competition.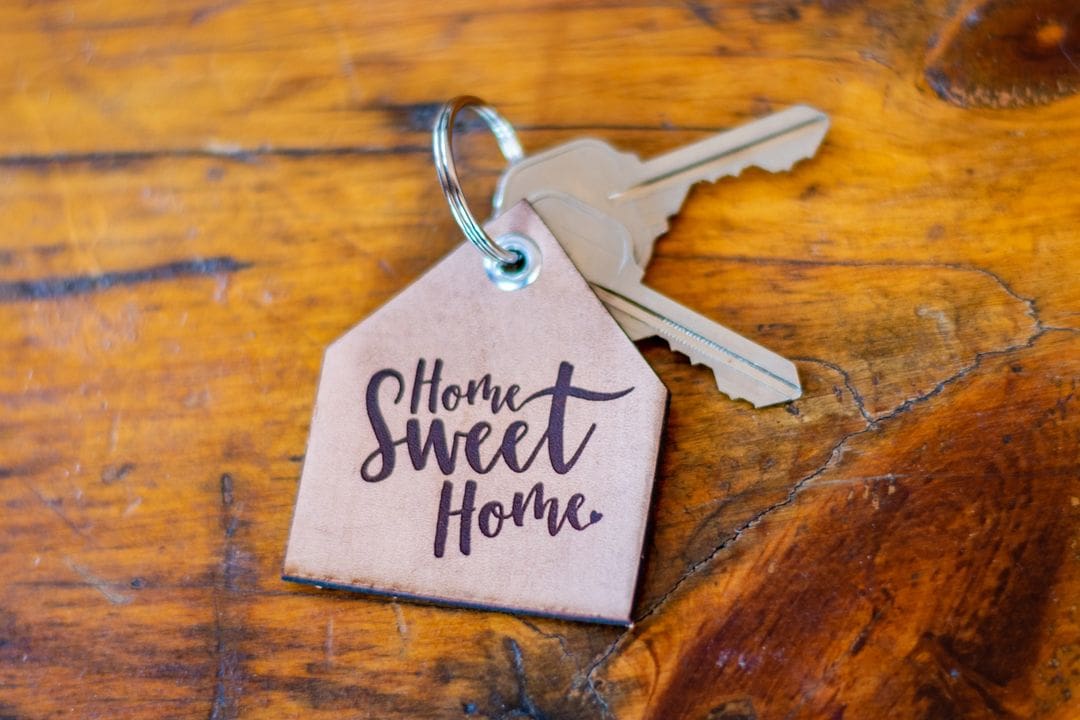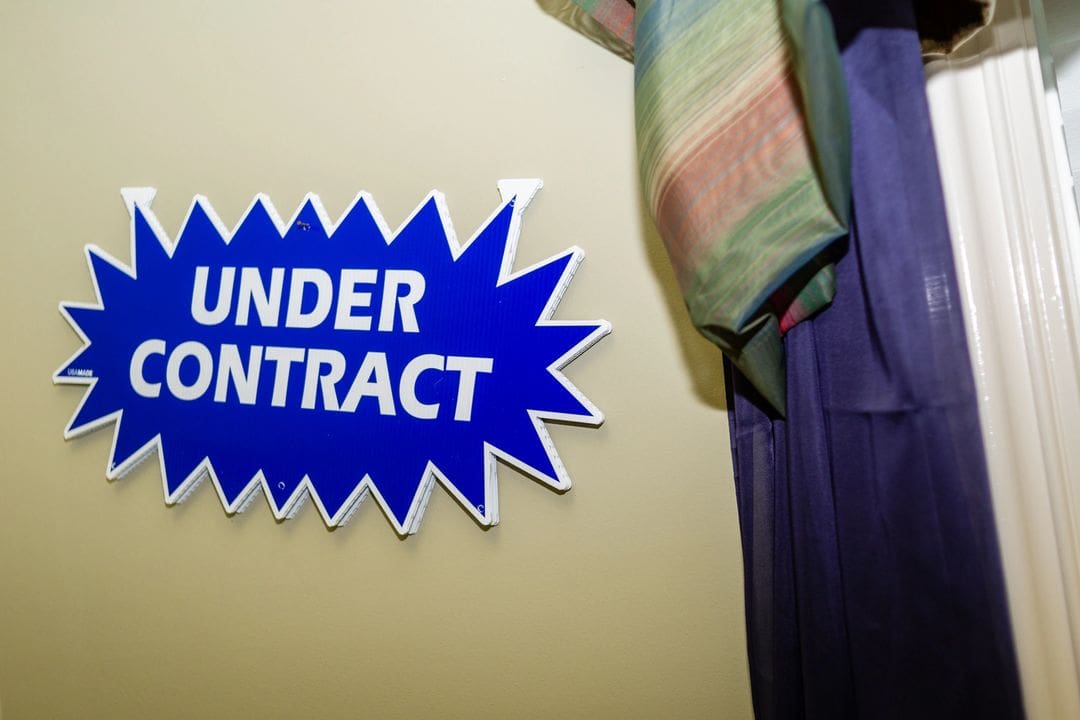 1. Realtor Fees are the biggest expense most sellers face. Sellers can expect to pay around 6% of the sales price to the Realtors involved. The Realtor fee is split between the listing agent and the selling agent or Buyer's Rep. Consider offering 3-6% over asking price to cover Realtor fees. The buyer rebate will be 2% of the purchase price on pre-owned homes as long as the fee to Gr8Day Realty is at least 3% of the purchase price
2. The title policy is another expense that the seller would have to cover and that price will be about 1% of the sales price depending on the title company. Whoever is paying for the title policy will pick the title company. Consider, if able, to pay for the title policy.
Our goal as your Realtor is to equip you with information that will help your offer get accepted. These are suggestions and things to consider when putting in offers. The seller is always looking for the highest and best offer that will net him/her the most profit. However, it is your money and your call on what your offer will look like.